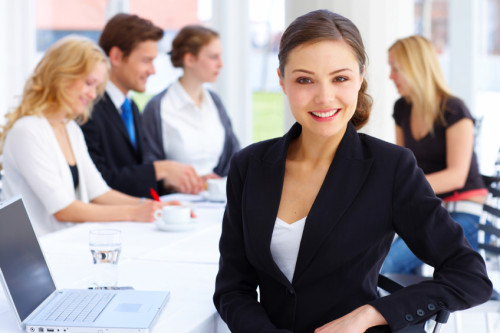 In today's business world, image represents one of the most important tools of communication.
An appropriate business look is not only a matter of personal preference, but also a dress code that specifies which clothing items are suitable for different events and occasions.
Whether you are a man or a woman, the BUSINESS LOOK workshop will give you the opportunity to learn how to correctly choose your outfits according to your body shape and your age, how to adapt them to the time, place and activity of the day in order to look perfectly dressed and groomed and send the appropriate non-verbal messages in your business environment.
Date and time:  May 23rd 2016, 9:00-17:00
Location: Image ID, Av. des Cavaliers 23, 1224 Chêne-Bougeries
Registration is mandatory at info@image-id.ch
Price: CHF 260