COLORS, STYLE AND BODY SHAPE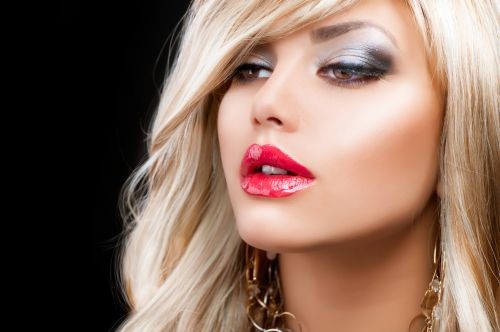 Each person has a unique type of skin and figure.  COLORS, STYLE AND BODY SHAPE aims to reconcile you with those parts of your body that you usually like to hide.
Making strategic clothing choices for your specific body issues is the secret to dressing appropriately. You will learn so much about your personal style and personality.
This workshop covers topics such as color, body shape and hairstyling analysis, best cuts, necklines and skirts lengths, best forms of collars & cuffs, visual fabrics weight, patterns and prints, and best cuts for coats and suits.
Make-up tutorial will be provided at the end of the workshop.
Date and time: May 16th 2016, 9:00-17:00
Location: Image ID, Av. des Cavaliers 23, 1224 Chêne-Bougeries
Registration is mandatory at info@image-id.ch
Price: CHF 220