MAKEOVER AND IMAGE CONSULTING PRESENTATION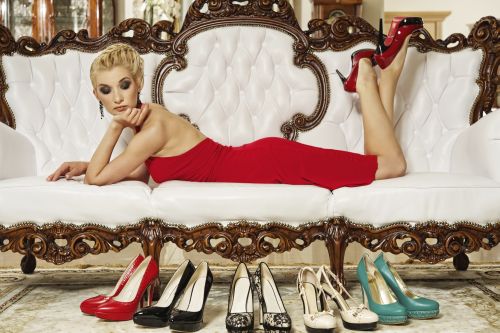 Each month, ImageID invites you to discover the makeover and image consulting activity and services.
During this 2h00 free presentation, you will have the possibility to learn more about the image coaching techniques that are used by makeover professionals in order to change, transform or enhance  your personal image.
You will discover the different stages of a makeover session and the benefits of image consulting over private clients and corporate institutions.
Date and time: second Monday of the month, 19:00-20:30
Location: Image ID, Av. des Cavaliers23, 1224 Chêne-Bougeries
Free participation, mandatory registration at info@image-id.ch