HOME ORGANISER, DE-CLUTTERING AND SPACE MANAGEMENT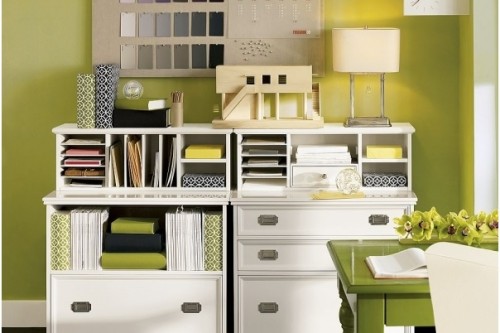 It is no longer a secret for anyone that clutter can consume an individual's space, reducing energy flow as well as the wellbeing and sanity of those who live in it. Organizing the spaces in your life and realizing their true potential is pure magic.
So if the clutter is taking over your life and you want to take back control of your personal space and organization, Image ID has the right solutions for you, by offering:
Professional organizing and administrative support
Creative storage ideas
De – cluttering
Home styling
On one time interventions or regular missions, Image ID will provide you with simple yet valuable tools to ensure you will maintain your space and organization for years to come.
CHF 60 / hour – CHF 400 / day / Free Quotation