WARDROBE PLANNING AND SHOPPING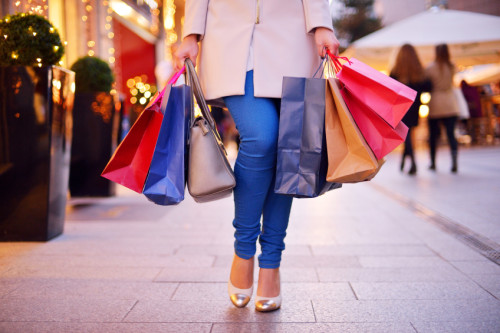 Wardrobe is an essential part of our work on image. 80% of the time we wear 20% of our clothes. Thus, a large majority of our outfits remain in the closet for months, even years without ever being worn.
The WARDROBE PLANNING AND SHOPPING workshop will give you the keys to a well-organized closet that reflects your lifestyle. You will learn how to get rid of outdated or poor fitting items and make your wardrobe functional. Advices on how to create new looks with a limited number of clothes that can be worn on different occasions will be part of the workshop as well as numerous tips on how to buy quality items that will never go out of style.
Date and time: first Monday of the month, 18:30-20:30
Location: Image ID, Av. des Cavaliers 23, 1224 Chêne-Bougeries
Registration is mandatory at info@image-id.ch
Price: CHF 140