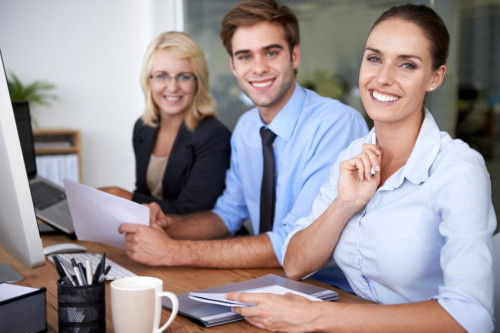 The CORPORATE IMAGE seminar provides advanced knowledge about image in the business environment.
Topics such as corporate identity and values, first impression, appropriate dress codes and different fields of activities and other aspects of non-verbal communication in the business environment will be treated.
Image ID corporate seminars can be customized and adapted to suit the needs and requirements of each institution. An audit will enable us to identify issues and respond to them with a tailor made presentation.
Date and location: To be determined
Price: Per request