ETIQUETTE AND SAVOIR-VIVRE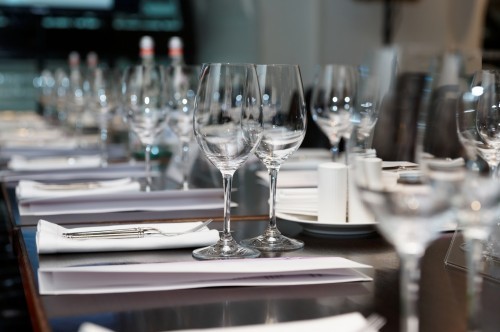 The ETIQUETTE AND SAVOIR-VIVRE seminar provides recommendations on how to handle yourself in a business and social environment and how to show impeccable professionalism towards your partners, customers, suppliers and other audiences.
Sociability is defined as a set of rules and manners that must be observed in relation to others. These rules apply to corporate institutions and their employees that want to pay scrupulous attention to their corporate image.
By mastering the corporate know how secrets, you can create a peaceful and lasting relational climate among your team that will lead you towards efficiency and enjoyable time when working.
Date and location: To be determined
Price: Per request