MY MAKEOVER PACKAGE, SERVICES "À LA CARTE"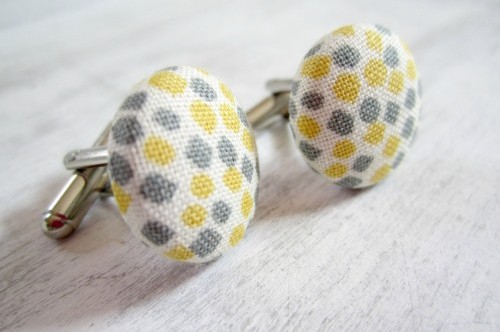 Image ID selection of packages is incredibly flexible. Create your own makeover package from the individual sessions according to your needs, budget and spare time.
A special discount applies for packages of more than 2 sessions.
Package 1h / Price CHF 120
Package 2h / Price CHF 220
Package 3h / Price CHF 320
Package 4h/ Price CHF 380
Package 6h/ Price CHF 590
Download the list of individual sessions.