WARDROBE PLANNING AND SHOPPING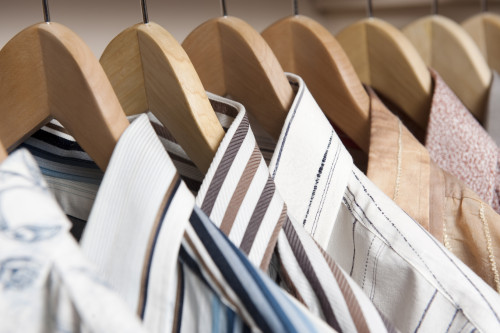 When working on your image, your closet should not be left outside.  A wardrobe should be functional and reflect one's lifestyle, but too many of us wear only 20% of our clothes 80% of the time.
During the Wardrobe planning and shopping consultation (min. 2h00) you will learn how to organize your closet and create new looks from the clothes you own.

We will sort the good from the bad and discard the ugly by showing you new ways to co-ordinate your clothes and leaving behind an organized wardrobe.

During our shopping trip (min. 2h00), you learn how to complete your wardrobe with the missing items and you will discover new shopping tips which will save you a lot of time, energy and money.

Duration: 4h00
Price: CHF 380